We are close to celebrating GB Studio's first year of publication and we thought about how we can create something to both commemorate this past year and the awesome games we've featured while also looking to the future. We've put together this calendar featuring screenshots and images from different games and developers, with each month also bringing you fun facts and important dates from Game Boy and GB Studio history.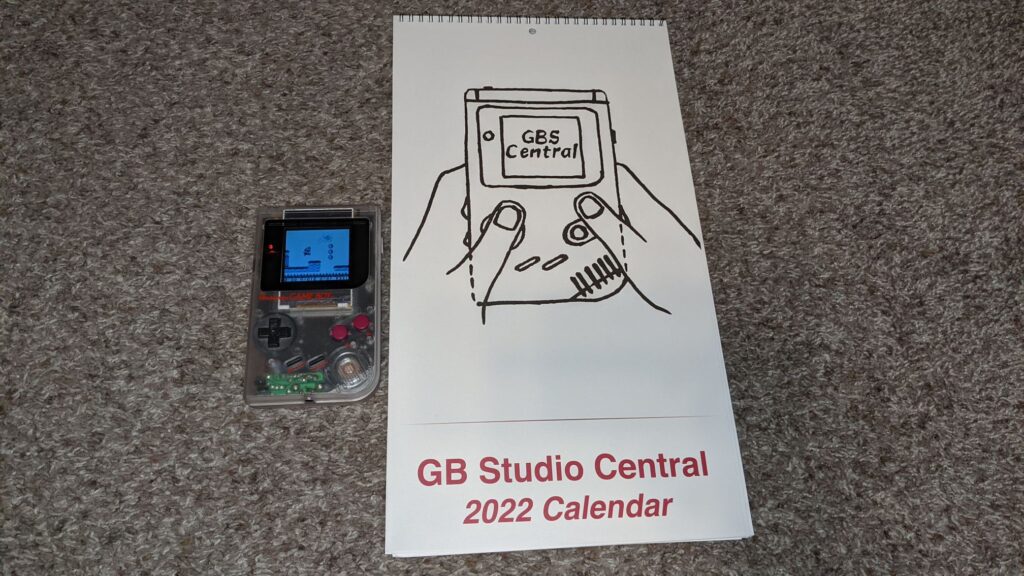 Whether you are a GB Studio, Homebrew or Game Boy fan, or know someone who is, these calendars look great on the wall, and every page has a QR code to link you the game featured.
You can visit our Shop to get yours today.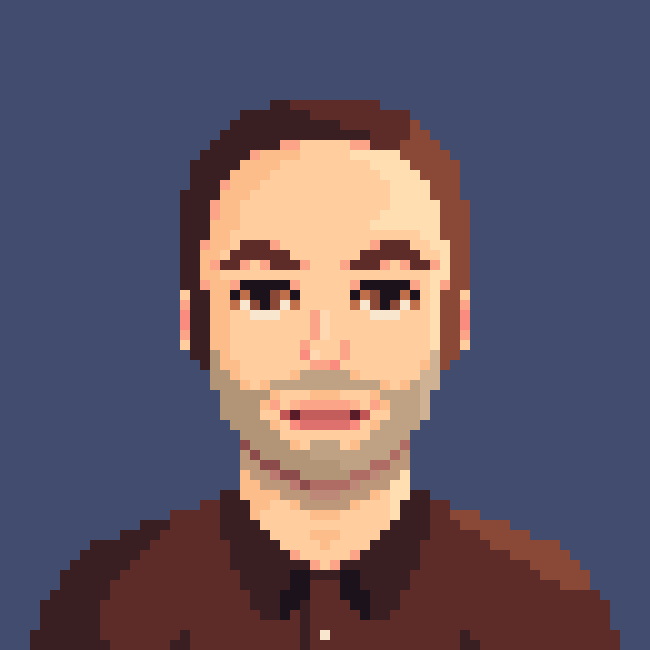 Audio Engineer, Mac Technologist and Video Game Developer. Managing Editor of GBStudio Central. (he/him)