We're giving away a GB Operator courtesy of our friends at Epilogue. This nifty device is a new cart reader/writer on the market that we gave a spotlight to earlier this week.
To enter, check out our pinned tweet (https://twitter.com/gbs_central) and follow the instructions there. Giveaway ends on January 2nd, 2021 at 11:59 PM EST. Winner will be announced on Twitter on January 3rd, 2022.
Complete Giveway terms and conditions here.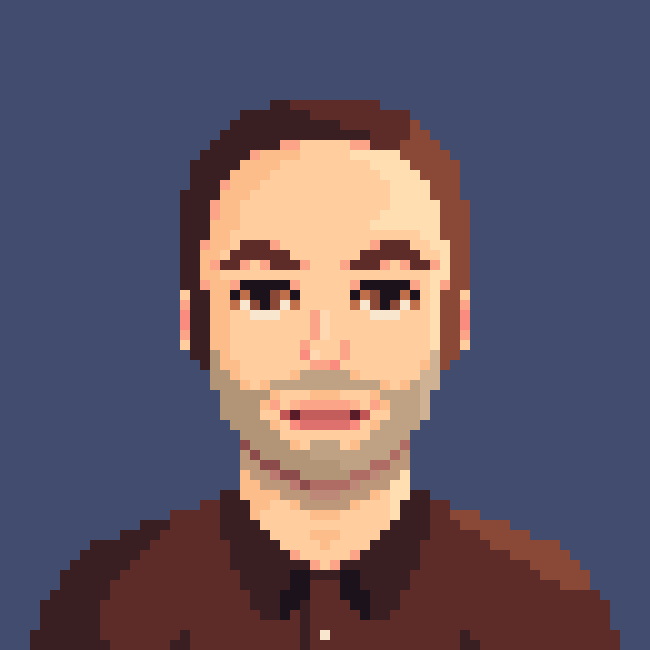 Audio Engineer, Mac Technologist and Video Game Developer. Managing Editor of GBStudio Central. (he/him)