We've made some improvements to our shop and wanted to share them with you.
New Design
Products take time to design and produce, and we are very fortunate to have talented artists and members of the GB Studio community collaborate with us in this area. Our latest addition to the shop is a very neat design from none other that Robert Doman! This fun and stylish "Stuck in 1989" is an ethos that many members of our community can appreciate. Available in multiple colours, I suspect we'll see different revisions of this shirt for the different models of Game Boys over the years 😉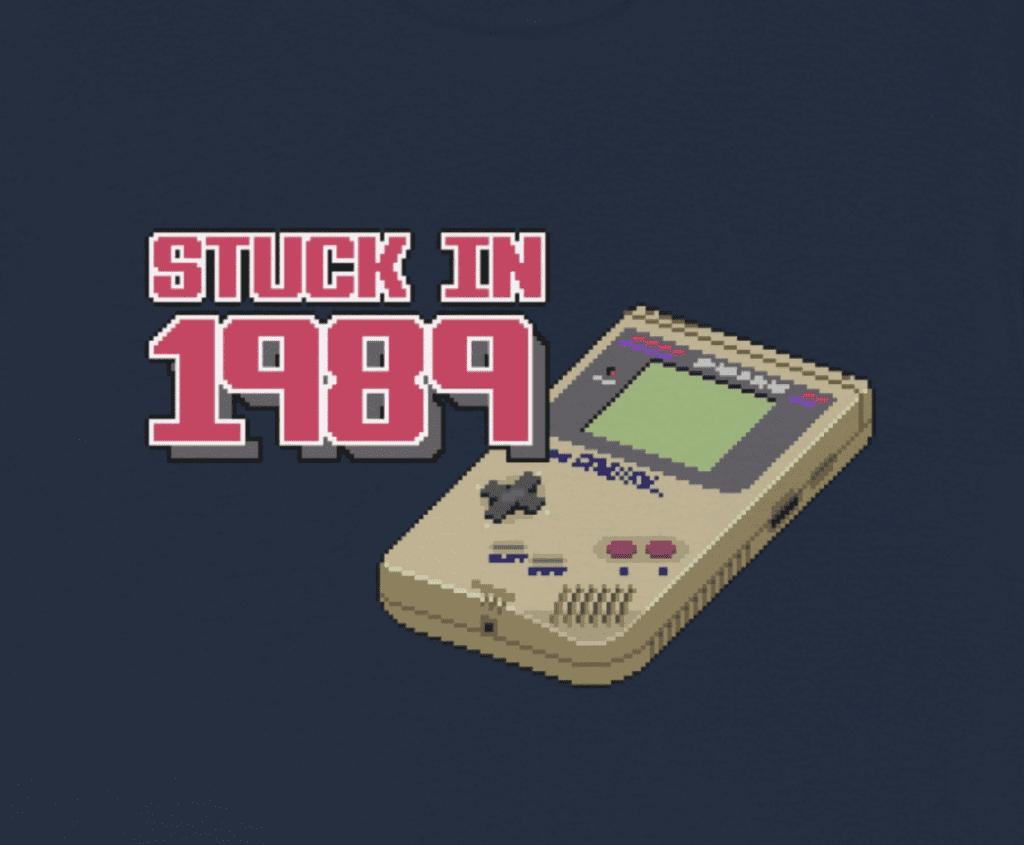 Just like before, these shirts are $25 USD each and $10 from each shirt sale goes to the artist. We'll be announcing new designs be different artists as they are released.
Choose Your Market
After revamping our shop, we noticed that the experience for those outside of North America was less than great. High shipping costs and times made it prohibitive for those wanting to get our products. So we are now happy to have the ability to select your market when you click on the shop link. There are currently three markets available: North America, Europe and Australia, and we'll try to add more as they become available to us. Selecting from the appropriate market means you get a much lower shipping rate, and a faster delivery. Due to production parameters, certain colors of shirts are not available in all markets, but if you really want a specific color, you can order from any market.
To be clear, this actually costs us more to operate in different markets, and takes up more time and effort on our side to setup, but the goal of this site was never to make lots of money. We operate through and by the community, and we wanted the best experience for our community that wanted to get these products and support us.
You can check out the updates on our shop page.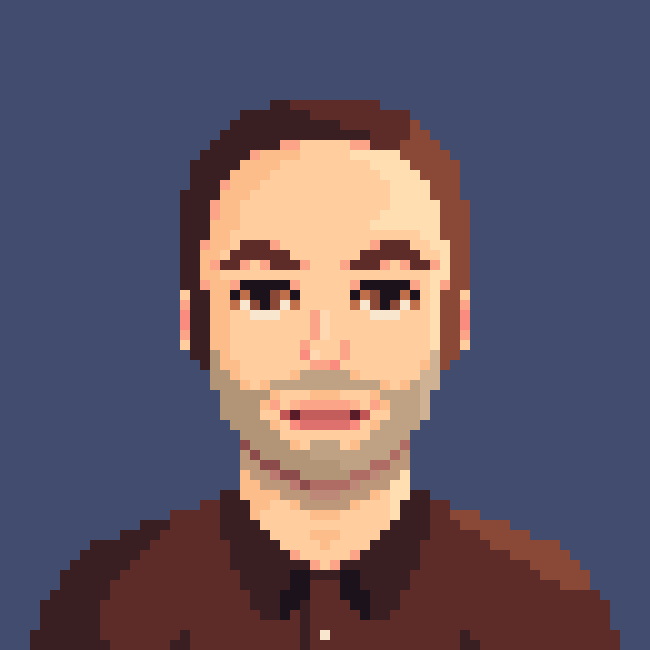 Audio Engineer, Mac Technologist and Video Game Developer. Managing Editor of GBStudio Central. (he/him)