I love GBStudio. Seeing MortMort's video showcasing how to use free and open source software to build a real Game Boy game last year put me on a path to not only create my first game, but also negotiate my first use of licensed music and IP, launch my first Kickstarter (which was successful), and ship physical cartridges that run on original hardware. This was a life-long dream of mine come true, and I have since been introduced to an amazing community of developers and Game Boy enthusiasts.
There are so many amazing games being built with GBStudio, and so many amazing resources out there to build your own, that when Ember suggested a "Nintendo Power" style publication dedicated to the tool, I immediately reached out to Chris Maltby (creator of GBStudio) to see if we could make it a reality.
And here you are! This site is the culmination of many individual contributions, and will hopefully grow over time. Come here to find GBStudio News, Interviews with Developers, Tips and Guides to get the most out of using GBStudio, and Showcases of notable games made with GBStudio. We hope to keep making content that brings you back to learn more and grow in your enjoyment of the tools.
Welcome to the community, and thanks for coming!
Emi Paternostro (Proximity Sound) – Managing Editor of GBStudio Central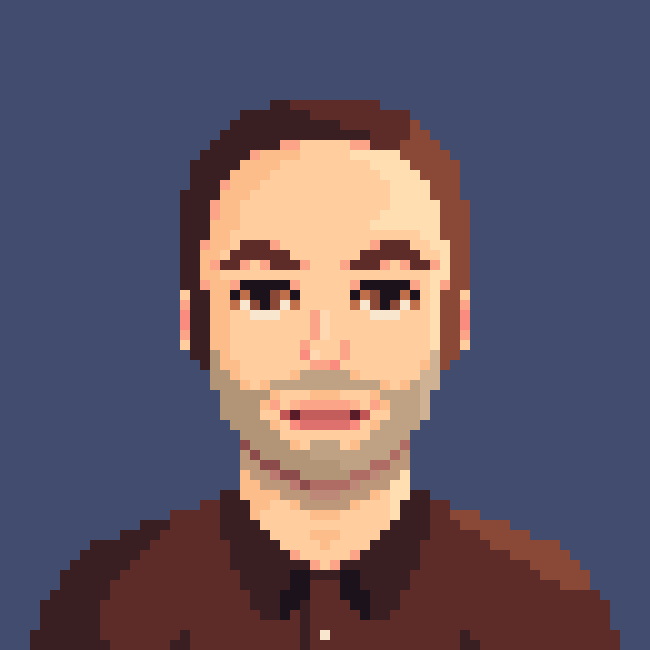 Audio Engineer, Mac Technologist and Video Game Developer. Managing Editor of GBStudio Central. (he/him)