Retro Modding recently sent me an Everdrive-GB X5 to test out and share my thoughts on the device. I used the X5 for about a week just to make sure that I had given it a fair assessment. I feel satisfied with my overview, plus I got to test more GB Studio games!
Impressions
My first impression of the X5 is that it feels very well built. The smoke grey custom Game Boy Color style shell with a black PCB inside makes it look very sleek, and I love how easy it is to eject the SD card – it sticks out a little past the shell so you simply grab it with your fingers. While it has a Game Boy Color style shell, it is still compatible with original Game Boy models.
The Odd Little Button
Something that I found odd was the button under the shell. You have to apply pressure to the shell to press it, so you physically bend the shell each time you want to use it. While in the X5 and X7 this button only soft resets to the Everdrive menu, in the X3 this also backs up your save data to the SD. Backing up save data to the SD card happens automatically in the X5 and X7.
Price and Features
Coming in at $94.99 USD for the X5 and $134.99 USD for the X7 (the X3 is now discontinued), the price point might be high for some, and I can understand why. With 8 MB ROM size support, a built-in cheat menu and very fast loading times the Everdrive is definitely worth it in my opinion. The X7 has additional features like save states, Real-Time Clock support and even an in-game menu.
Final Thoughts
All in all, the Everdrive X5 is a very cool device with a great set of features. It has a great menu for navigation and looks amazing in just about any Game Boy, modded or not. A very big thank you to Retro Modding for giving me a chance to play with this cool piece of hardware, a link to their Everdrive line-up is provided below.
https://www.retromodding.com/collections/everdrive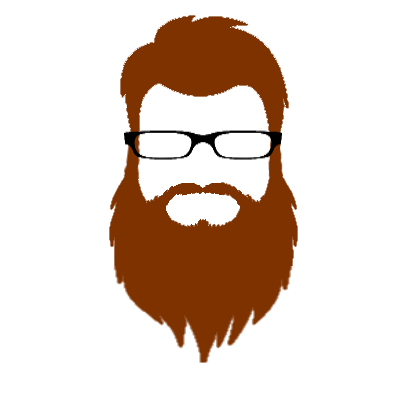 Game Boy Enthusiast, Hardware Fanatic, Mad Man. (he/him)