Retro Modding recently sent over an EZ-Flash Junior for me to test out, and I was honestly blown away by its features as well as its price. Coming in at $59.99 and having a Real Time Clock (RTC) is amazing. The only other cart on the market with an RTC option is the Everdrive X7, which comes in at more than double the price.
Navigation
The EZ-Flash is super easy to navigate. You can enter a folder with A, and return to the previous folder with B. Games are loaded really quickly, and you can launch your previously loaded game by pressing Start. When you want to back up your save to the SD card, you simply return to the EZ-Flash menu by either power cycling the Game Boy, or pressing the button on the cart itself. The button is under the shell similarly to the Everdrive, so you do end up bending the shell a bit to do this.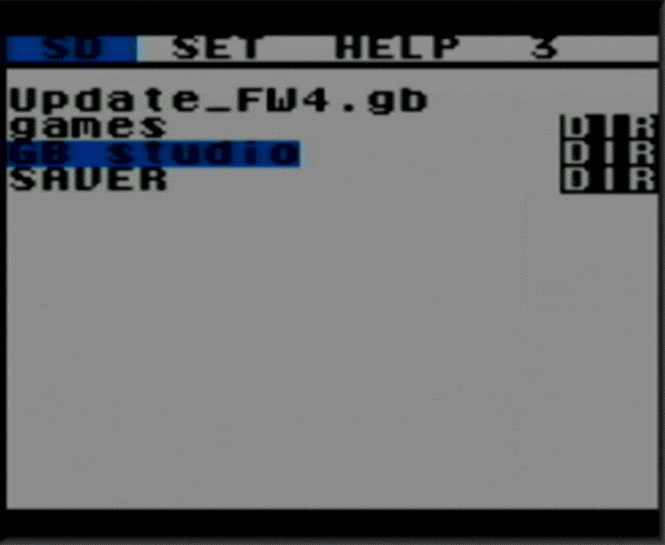 Features
While the EZ-Flash doesn't have save states like some other carts, it does have a RTC as mentioned earlier. GB Studio doesn't support RTC yet, but this feature is predominantly used in the 2nd generation of Pokémon games for a day/night cycle. Who knows what fun stuff might be in the works for future GB Studio releases.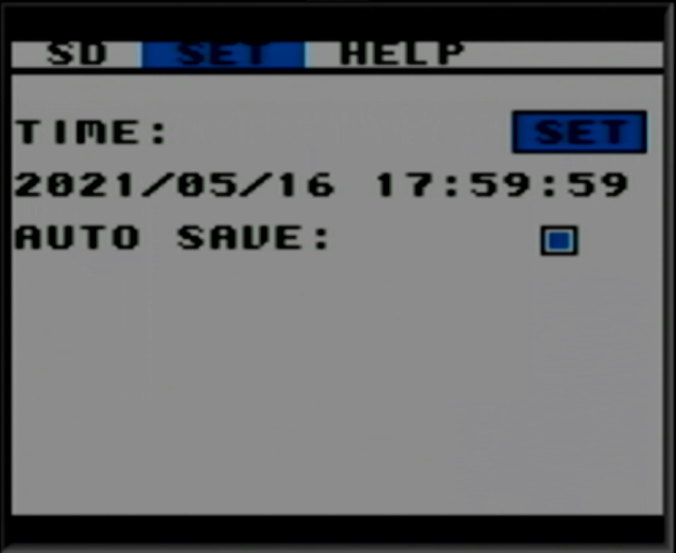 Sadly the EZ-Flash Junior won't work with a Super Game Boy. This looks like it might not ever get patched, as there appears to be no further updates for the firmware in the future. This was a slight inconvenience for me, as the Super Game Boy is how I normally capture footage for these articles, luckily I had an alternative.
Final Thoughts
The EZ-Flash Junior might actually be one of the best SD based flash carts for the Game Boy. Having a Real Time Clock is a really cool feature that is not available on a lot of carts. Even the RTC chips from reflashable carts are usually harvested from official Nintendo carts with a MBC3/30 chip in them. The entire purpose of the Game Boy homebrew community is to have more games in the world, not less. By offering a relatively affordable solution for that feature, the EZ-Flash Junior wins my heart.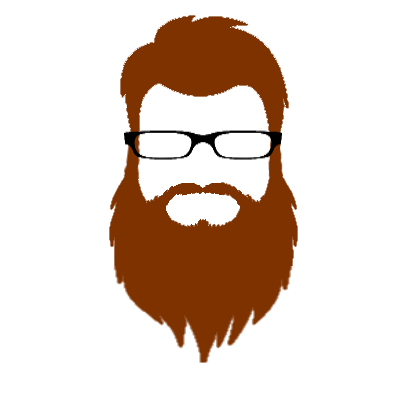 Game Boy Enthusiast, Hardware Fanatic, Mad Man. (he/him)