BennVenn recently sent over The Joey Jr for us to test out, this has to be one of the most interesting pieces of equipment I own! At first glance it looks like any other flasher, plug in a cart and then connect the Joey to your computer, but this is where things change.
Functionality
When you plug in The Joey Jr, it appears as a mass storage device with a bunch of files, no software or GUI needed. It's no different than plugging in a usb drive or external hard drive. When you open up the "BENNVENN" drive on your computer there should be a number of files.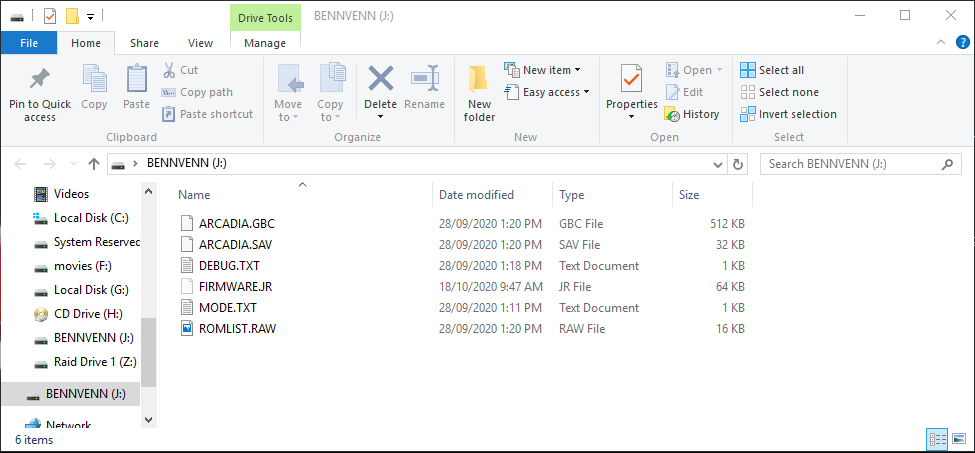 You can see the ROM is a .GBC file and the save is a .SAV. Everything you want to do with the Joey is in this folder.
To update the firmware you just overwrite the "FIRMWARE.JR" file. To backup your ROM/save, you just copy them to another drive. It's actually that easy!
The Joey will also update the save to the cart if you overwrite it. This makes it possible to run a ROM from your cart via an emulator on the pc. Any saves it updates will be used by the cart.

Flashing Carts
Not only can The Joey Jr do all this, but it can also reflash bootlegs/reflashable carts. This is as easy as checking the "DEBUG.TXT" to see if flash is detected.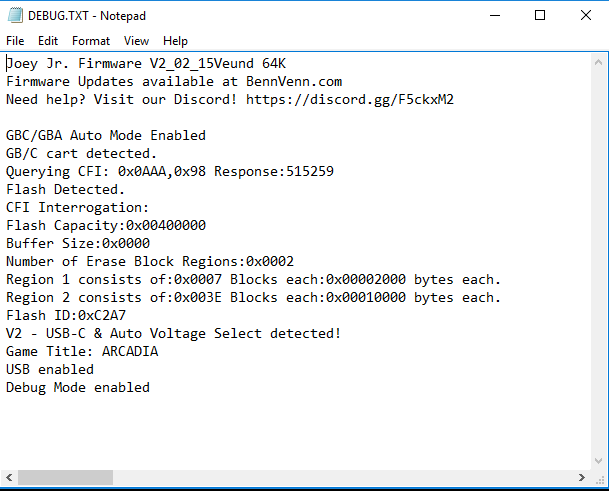 If you see that "Flash Detected." line, simply copy the ROM to the Joey Jr drive. When it's done, eject the drive, disconnect it and try it in a Game Boy. You can also reconnect the Joey Jr and boot up an emulator like I mentioned before. You can reconnect the Joey by simply opening the "MODE.TXT" and saving it.
The ability to access your ROMs and saves like an external drive via and play them in an emulator is one unique and advantageous benefit of The Joey Jr, but it is not designed to play SD based flash carts like the Everdrive or El Cheapo SD on an emulator in this fashion, I've tried.
You can find the Joey Jr on BennVenn's shop where they currently run for $37 USD : https://bennvenn.myshopify.com/products/usb-gb-c-cart-dumper-the-joey-jr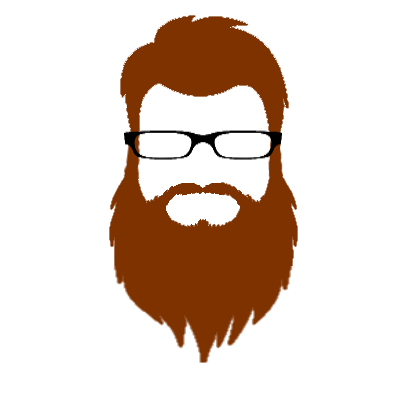 Game Boy Enthusiast, Hardware Fanatic, Mad Man. (he/him)