Tronimal is once again hosting an awesome Game Boy Jam over on itch.io! Last year we saw some awesome submissions, with the top three from allalonegamez, Tyler Lombard and GumpyFunction.
This year, there's even more prizes up for grabs with 1-5th place getting physical rewards like Game Boys and Flash Carts.
We love both the creativity and drive that gets promoted by Game Jams, and they also provide a unique opportunity for member of the community to collaborate.
The Jam starts on May 13th (depending on your timezone), and last for 7 days. The theme of the Jam will be announced one hour before it launches. You can use any code base or development tool, as long as it outputs a playable Game Boy ROM.
Check out all the details of the Jam here: https://itch.io/jam/game-boy-showdown-2023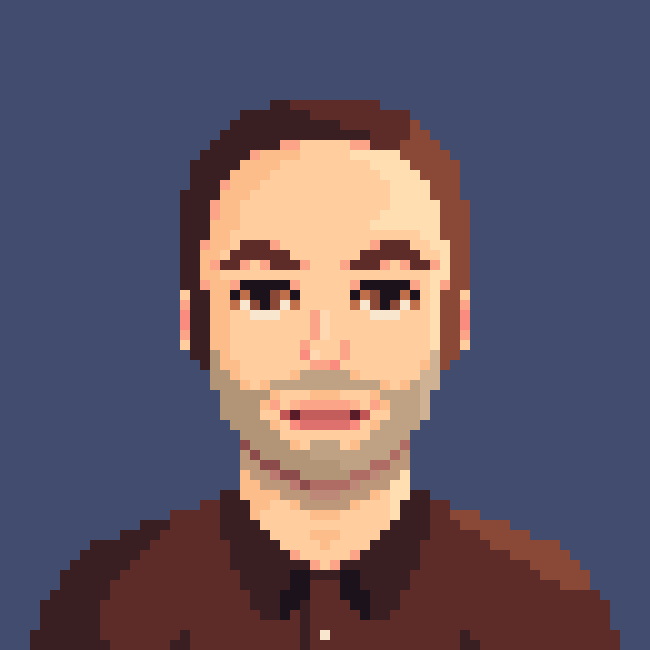 Audio Engineer, Mac Technologist and Video Game Developer. Managing Editor of GBStudio Central. (he/him)