If you got here on your own, we released this video to announce a new (fake) GB Studio Central Cart that downloads articles via Wi-Fi:
So now how did we get this to work? Well the answer is…
April Fools!
Hope you enjoyed the joke. In reality, a Wi-Fi capable Game Boy Cart is possible, but not without challenges. Roger Bidon made an NES game, Super Tilt Bro., which features online play using a Wi-Fi enabled cart powered by FPGA technology. Before then, there was an official Mobile Game Boy Adapter which allowed users to connect to the Internet via a cellular phone, but it was a Japan Only release and didn't see many games support it since the target audience (young players) didn't commonly have cell phones back then. There were also efforts to make more modern peripherals that would provide Game Link capabilities using mobile devices.
There are some interesting developments with PCB design, including efforts to create a Game Boy flash cart powered by a Raspberry Pi Pico. And while that unit does not have Wi-Fi, the Pi Zero does and Arduino will be releasing a microcontroller with Wi-Fi capabilities in the near future, so we may see this incorporated someday.
Oh, and our friends at insideGadgets literally already made this cart but for real, but they are most likely not going to make it past the prototyping stage:
If you've gotten this far, can you do us a favour? Please don't give away the joke on whatever platform you found this announcement and run with it there. Let people have a bit of fun and let them find this article to reveal it for now. We'll publicly come clean tomorrow. And who knows, other "April Fools" announcements did come to market too, like HyperKin's RetroN Sq.
We also did actually make a functional ROM for the GB Studio Central cart. You can download the project file below to see how we did it, which includes the ROM in the build folder. This was all made possible thanks to James Park's excellent GBGBTXT tool. It takes raw text and converts it into a png file which is optimized to use as a GB Studio background file (all the tiles are mapped out correctly to make sure it doesn't go over the limit). The menus are made using a tutorial which will be released this month as well.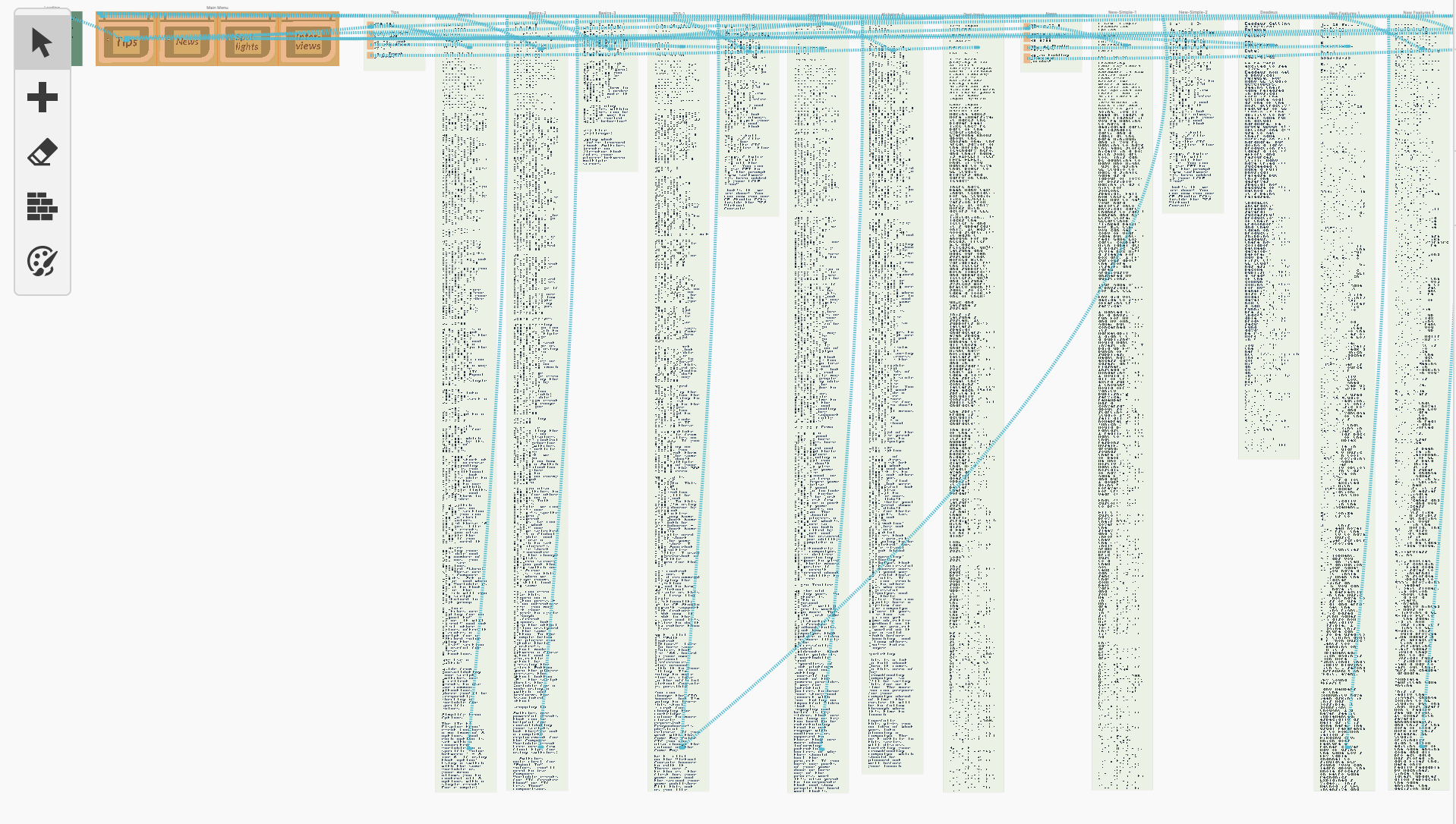 Lots of fun stuff coming this month, sign up for our Newsletter if you don't want to miss out on anything!
Here's the GB Studio Central project file (built with GB Studio 2.0 beta release 5):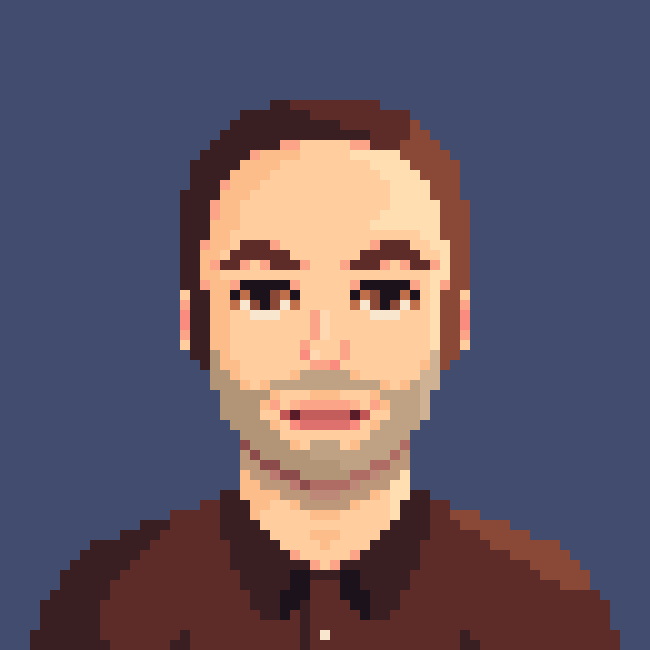 Audio Engineer, Mac Technologist and Video Game Developer. Managing Editor of GBStudio Central. (he/him)