UPDATE: We have our winners! Thanks for playing!
We've hit 5000 followers on Twitter! To celebrate, we're hosting a special 5K follower smash event.
Prizes are kindly being offered by Incube8 Games, insideGadgets and Ferrante Crafts, as well as items from our shop – thanks for your support!
Best of luck!!!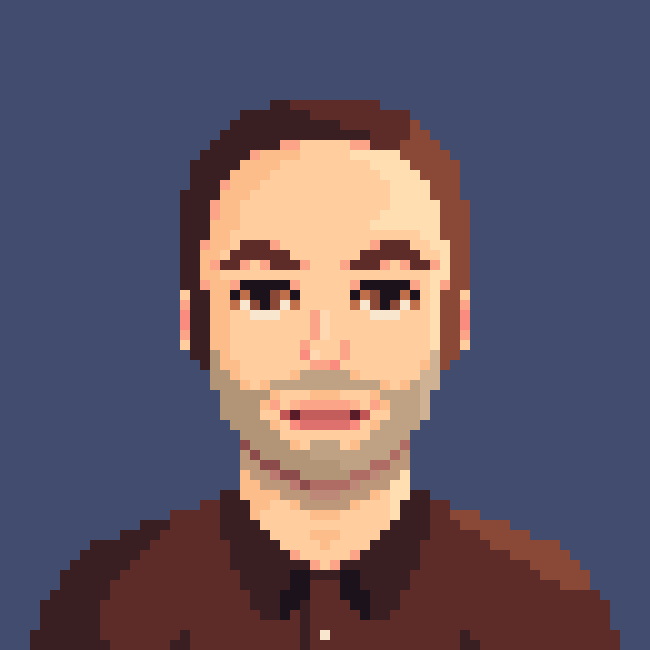 Audio Engineer, Mac Technologist and Video Game Developer. Managing Editor of GBStudio Central. (he/him)