Retro Modding now sells a unique lineup of Game Pak Cartridge shells, unlike other cartridge shells of questionable quality from places like AliExpress. The Retro Modding shells have a much larger variety when it comes to colours including a number of transparent options to choose from.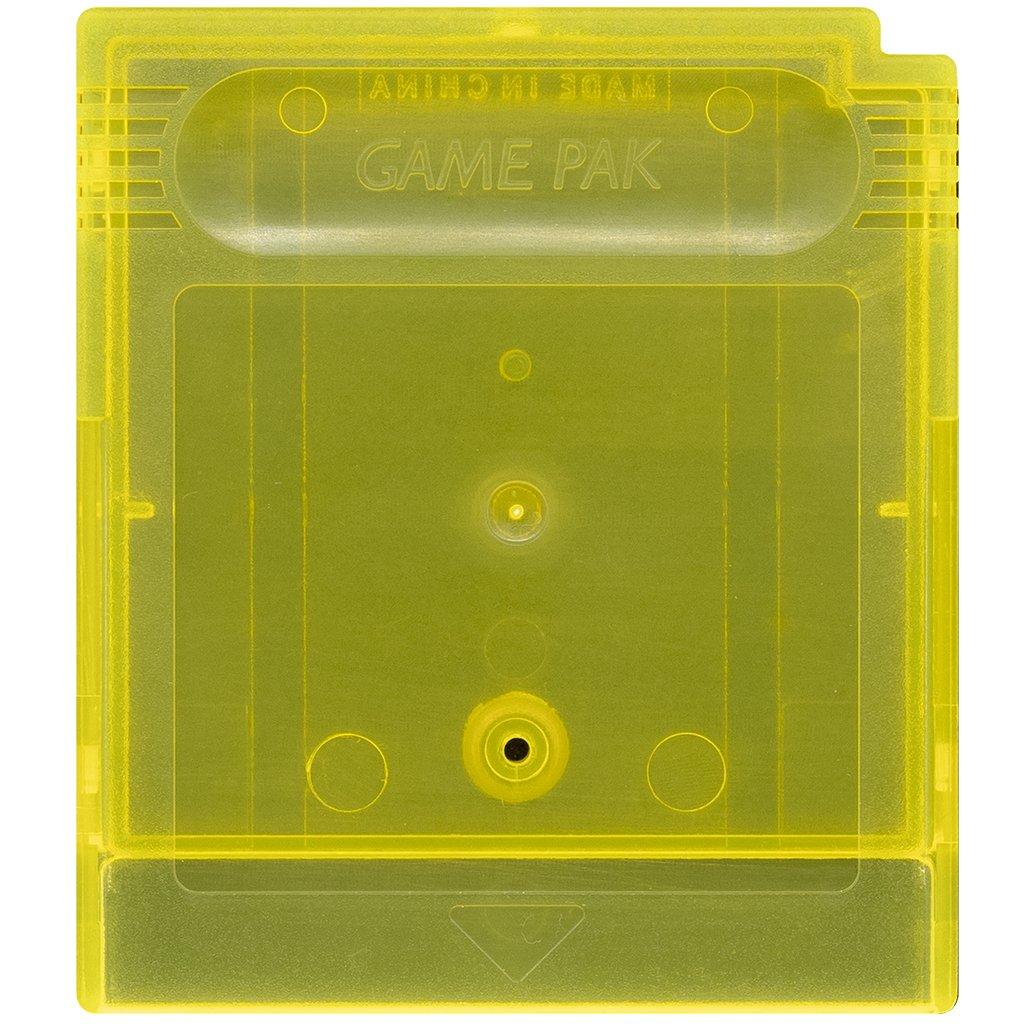 These would be perfect for anyone who intends to produce their own games for sale. Coming in at $3.99 USD each, you can also order a sample pack with 12 different colours for $44.99 and there are also wholesale options available upon request. These pair perfectly with the flashable carts from insideGadgets mentioned in my previous article or with the Retrostage flashcarts. Note these are NOT compatible with any cart that doesn't have the standard screw post, most bootlegs do NOT have a standard screw post.
If you are interested, take a look at Retro Modding's Online Shop (samples pack available here) They offer many excellent Game Boy parts and accessories as well as components for other consoles.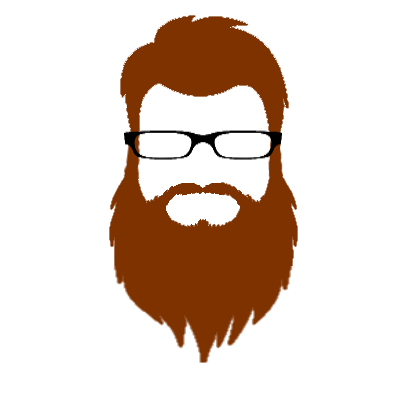 Game Boy Enthusiast, Hardware Fanatic, Mad Man. (he/him)