We're very excited to see -IZMA-'s Deadeus now get a physical release. For many GB Studio developers, seeing their game released in physical form is the ultimate goal as one of the most attractive features of GB Studio is the ability to have their game run on actual hardware. We wrote about the options one can use to get their game working on real hardware, but doing a large production run takes a lot of effort and resources. Still, many have tried and succeeded to make a full physical release but this one deserves special note because of the method in which it's being released.
SpaceBot Interactive already had several successful production runs of their game Dragonborne, and they have taken on the production and shipping for Deadeus. While there have been collaborations between developers before, this may be the first time one GB Studio dev has essentially become a publisher. It's a great example of the community coming together for mutual benefit, and it also provides a model for other developers for how to release a game. By running via a pre-sale, SpaceBot is able to manage production and secure the funds in advance. We'll be watching for more from them in the future.
You can find the presale here: https://www.spacebot-interactive.com/product-page/deadeus-standard-edition. The game comes complete in box with cartridge and manual, costs £42.00 and ships internationally (shipping begins in March).
Sadly, the Special Edition that included a tape cassette of the soundtrack already sold out – but that's great news for SpaceBot, that means they already sold at least 100 units!
You can also read an interview with Deadeus' creator here.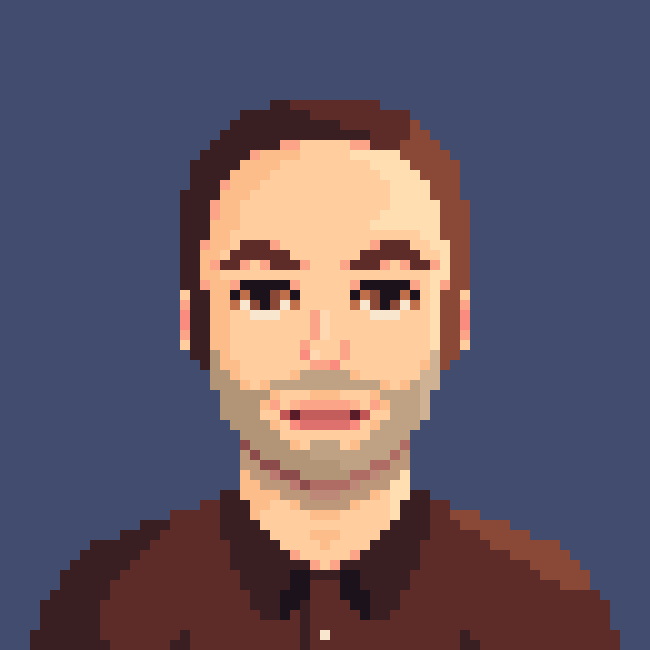 Audio Engineer, Mac Technologist and Video Game Developer. Managing Editor of GBStudio Central. (he/him)