We were super happy to see that our friends at Incube8 Games and Spacebot Interactive have announced a partnership! Spacebot was one of the first GB Studio creators to see some major success with their game Dragonborne and later would bring Izma's Deadeus into the market for physical releases. With this partnership, Spacebot will be able to focus on the curation and development their games while Incube8 Games can leverage their strengths to handle the physical production, marketing and distribution.
A Statement from Incube8 Games:

It is with great pleasure that we announce that Incube8 Games and Spacebot Interactive are now in official partnership for upcoming releases!
Spacebot Interactive is an indie developer who initially garnered interest with Dragonborne, an adventure RPG released in 2020, which has gone on to be one of the most successful indie Game Boy games in terms of sales.
Incube8 Games' expertise and supply chain will help streamline the publishing process and allow even more players to get their hands on Spacebot Interactive's fantastic titles!
Stay tuned for exciting new titles under the Incube8 Games banner!
---
This partnership has us excited for what the future has in store for both parties. Spacebot has hinted at some of the games it has coming up in development, and being able to produce carts through Incube8 Games means we'll not only potentially see more games from different developers, but also a higher quality of games as more energy and time can be put into the development phase. Incube8 Games not only benefits from having a larger catalog, but from Spacebot's previous experience in production and distribution too.
We'll certainly be keeping our eye on this partnership and see what comes of it!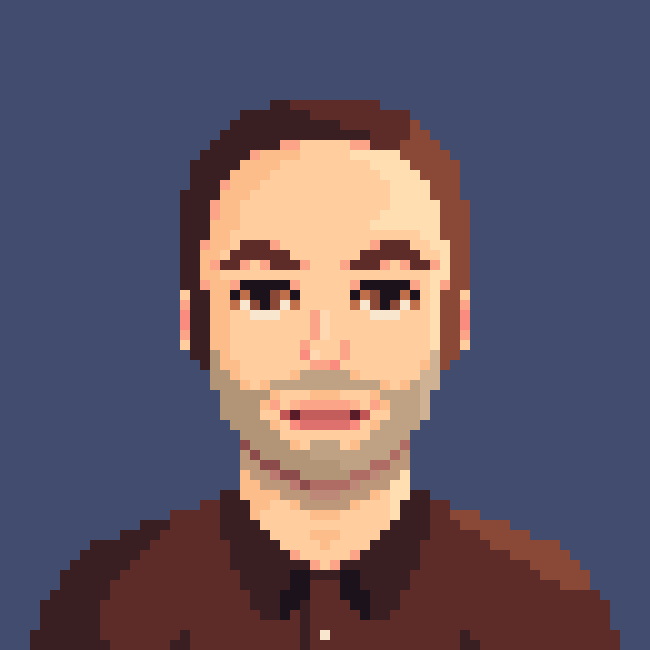 Audio Engineer, Mac Technologist and Video Game Developer. Managing Editor of GBStudio Central. (he/him)